Well, the time is finally here!  We are watering the field and waiting for the warm weather to ripen the berries!  We are expecting it to be sometime this week.  I'd like to say the end of the week, but with the warm weather, it could be sooner…keep checking our website, Facebook, or our phone message to see!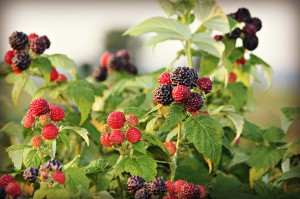 Each year, I say I am going to keep up with our website over the winter….and then life takes over and I don't get to it!  Here are some pictures from this spring of a few things on the farm:
Our old llama died over the winter, so we have a new llama and alpaca.  The llama's name is Jack and the alpaca is Dusty.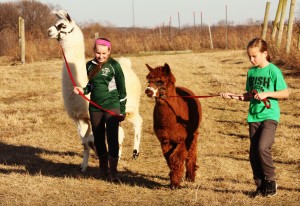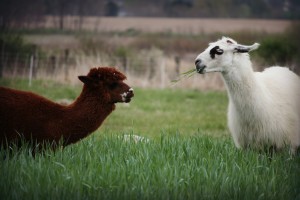 We also have new babies….or lambs as John insists on calling them.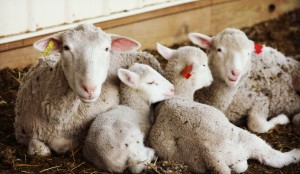 This is a picture of my favorite new baby: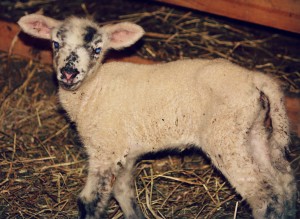 Oh wait these two babies are my favorites: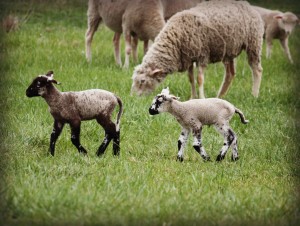 Or maybe this one: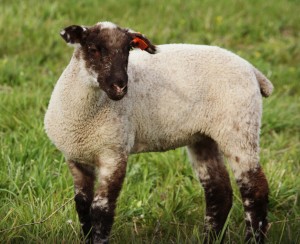 Well anyway, we have new lambs.
I will post more pictures and info about new things happening on the farm as I update our U-pick times this week.
We hope to see you soon at the farm!  Dusty will be waiting!