Our sheep typically lamb the mid/end of February and we begin milking soon thereafter. The sheep are milked twice a day for the first 100-120 days of lactation and then once a day until lactation is complete which we will run 180-220 days. Cheese and Yogurt are made every few days however we anticipate that being a daily activity once all the sheep are in lactation. We installed a stainless steel pipeline system that delivers milk to our 64 gallon bulk tank and also facilitates automated cleaning. Since we produce yogurt we are classified as a Grade A facility. Milk for our yogurt and soft ripened cheeses is pasteurized in our 15 gallon pasteurizer. All of our aged cheese is hand made in kettles a batch at a time to ensure consistency, quality and to retain some of the heritage of authentic cheese making that made it such a wonderful craft. We converted our large walk in cooler to an aging room with wooden shelves and automated climate controls.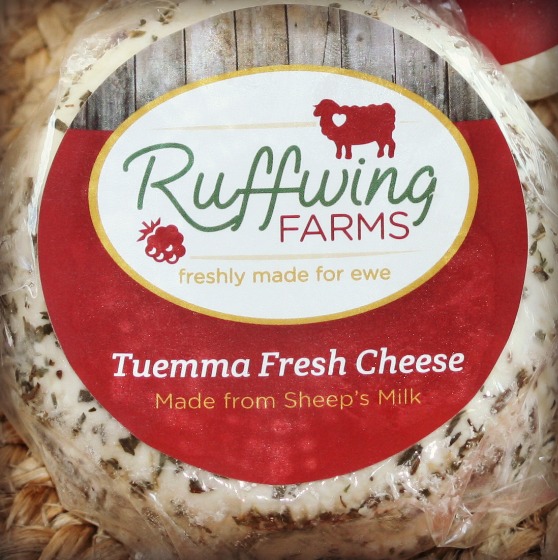 Fresh Cheese
Soft, ripened cheeses are perfect for adding spices, fruit and other natural ingredients. Ricotta can be served warm over fresh pasta or included in favorite recipes.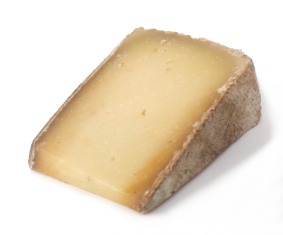 Aged Cheese
Sheep milk is used to make fine cheese such as Roquefort, Pecorino and Manchego.  Ruffwing Farms will offer a Blue, Manchego, Washed and Feta-style cheeses, aging two to nine months prior to sale.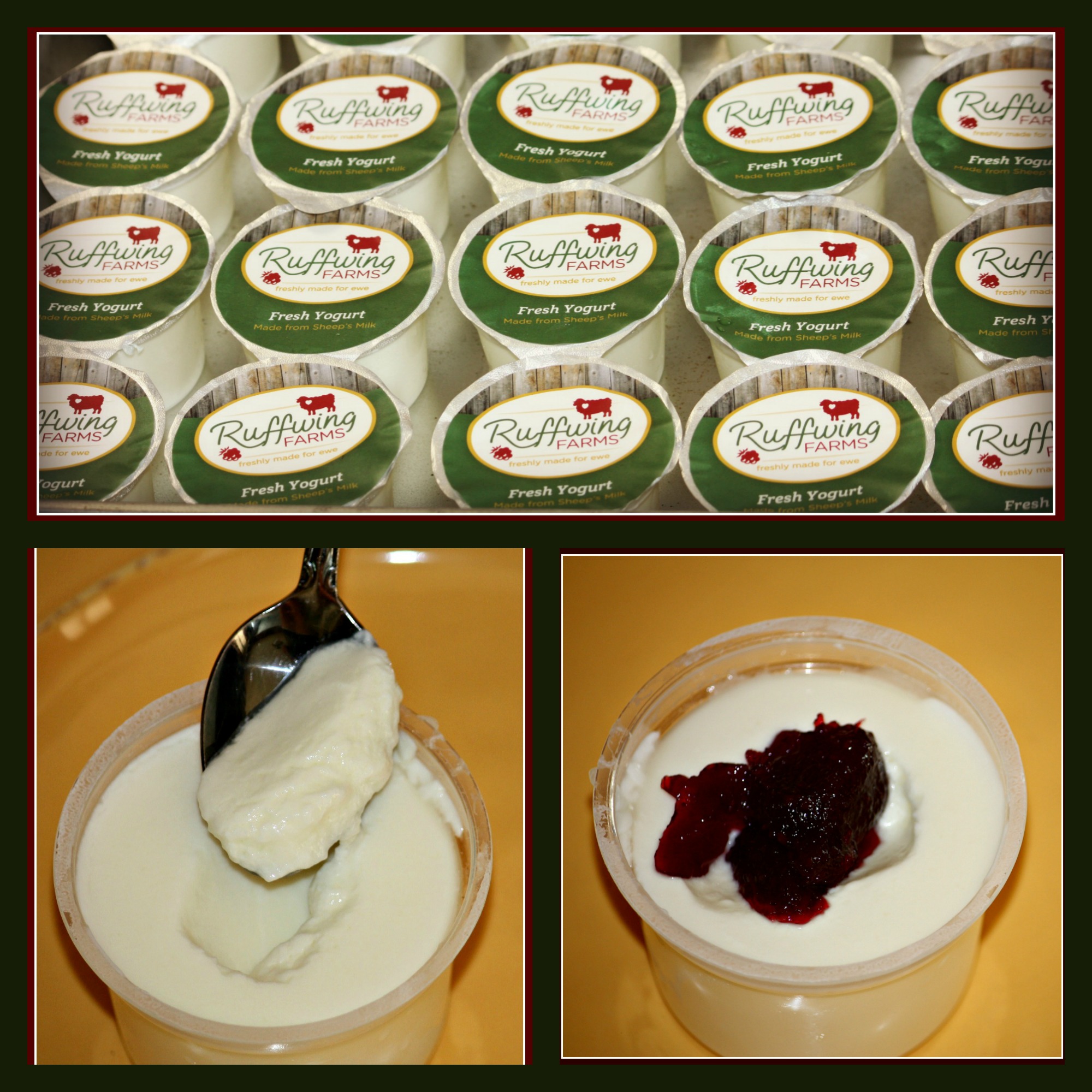 Yogurt
The richest, creamiest yogurt in the world is made with sheep milk. This naturally thick yogurt has higher fat and protein content, less lactic acid and longer cold-storage stability.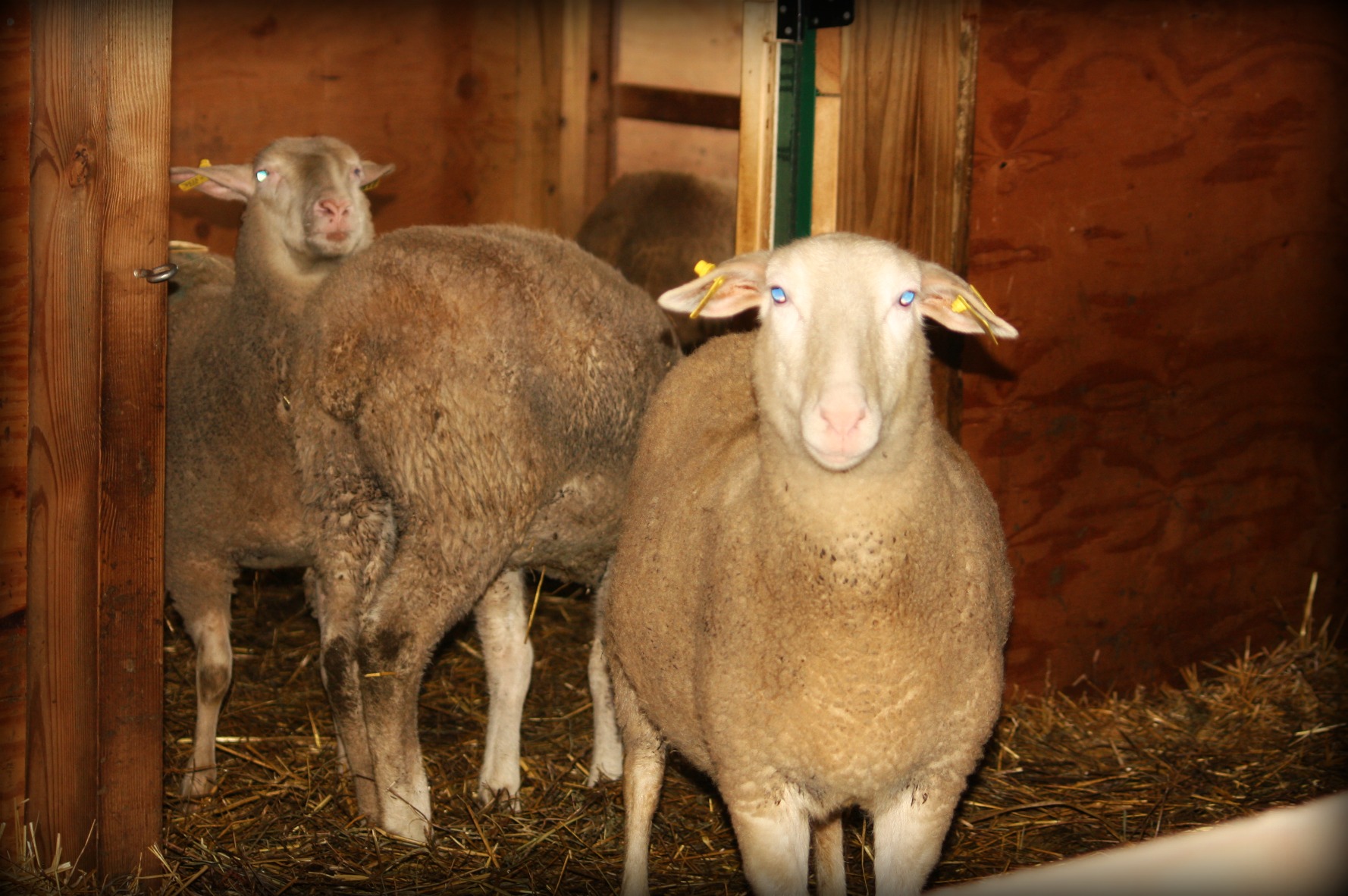 Our Sheep
East Friesian sheep produce up to 1,200 pounds of milk for up to 240 days. With twice the fat and double the solids of cow milk, sheep milk produces higher quality dairy products with better nutritional value – more fatty acids, calcium and vitamins.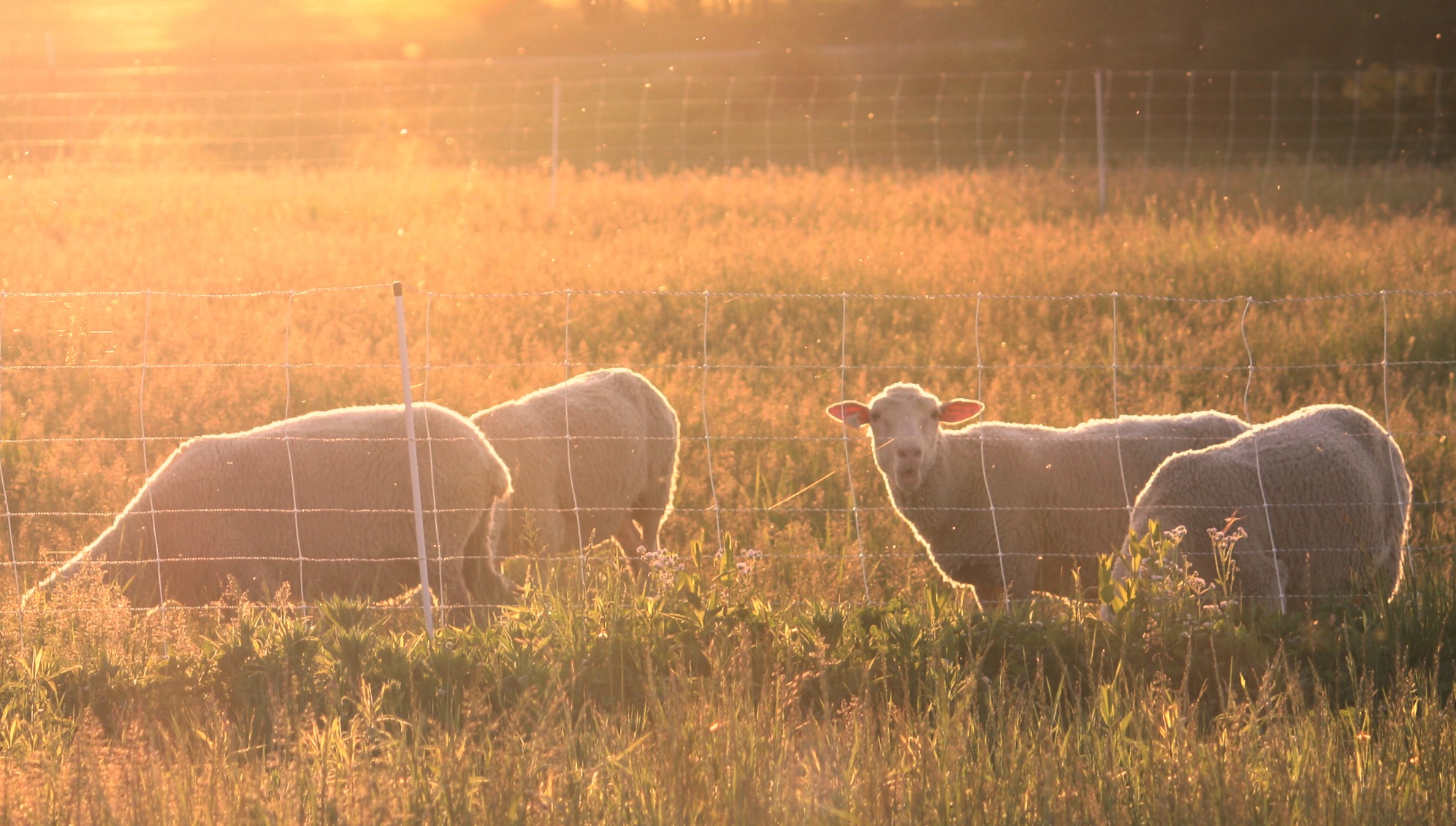 Our Feed
Our sheep feed on clover and alfalfa pasture in spring and summer, along with a locally grown supplemental grain ration.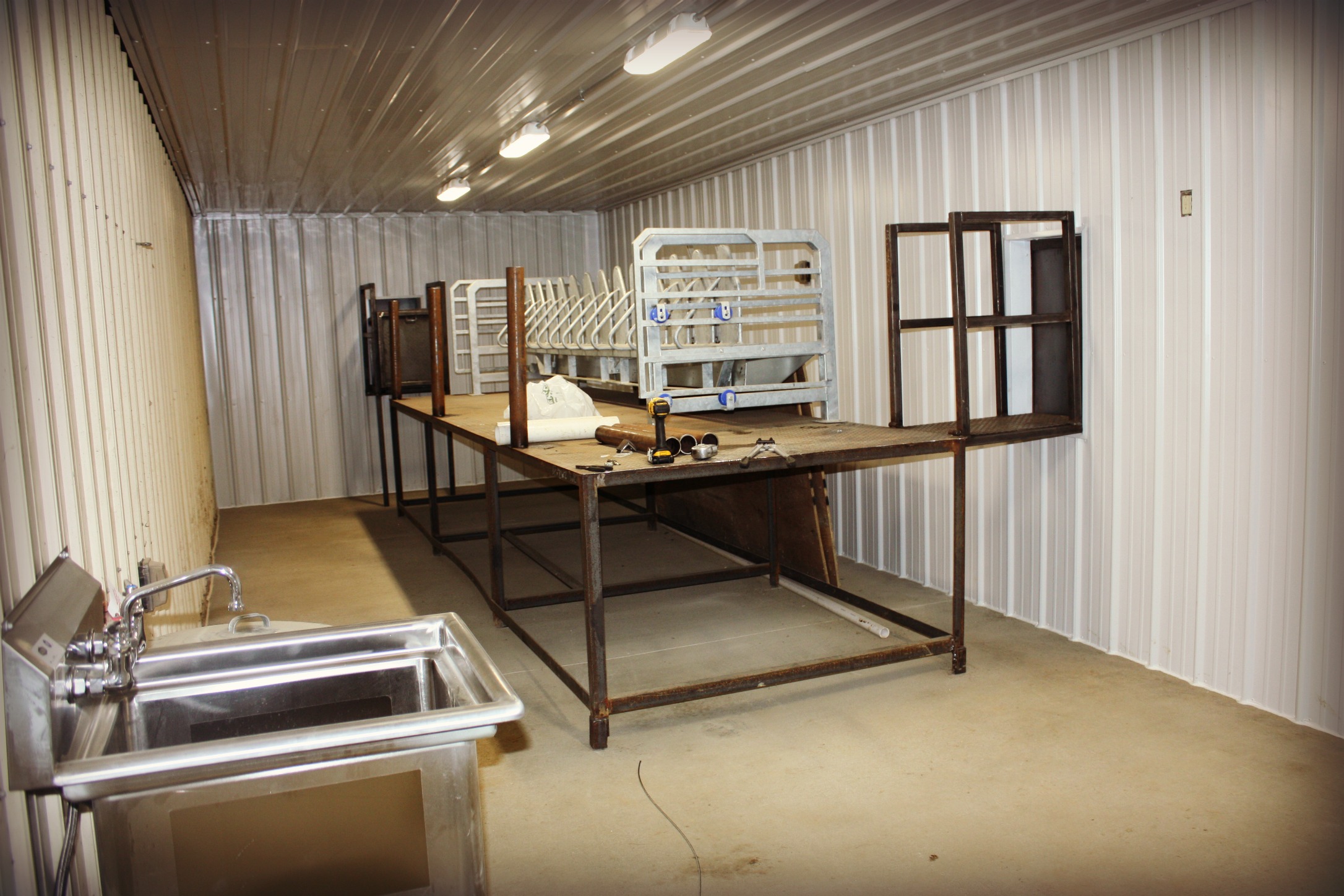 Our Equipment
As a Grade A facility, we use the highest standards for safety and cleanliness in our creamery, including GEA high-line milking system that feeds into a 64-gallon bulk tank for cooling. We utilize a Grade A pasteurizer and Eco-flex packaging to allow for safe, professional handling of dairy products.